World's Largest Translation Service Moves Into Israeli-Owned Tower
04/20/2019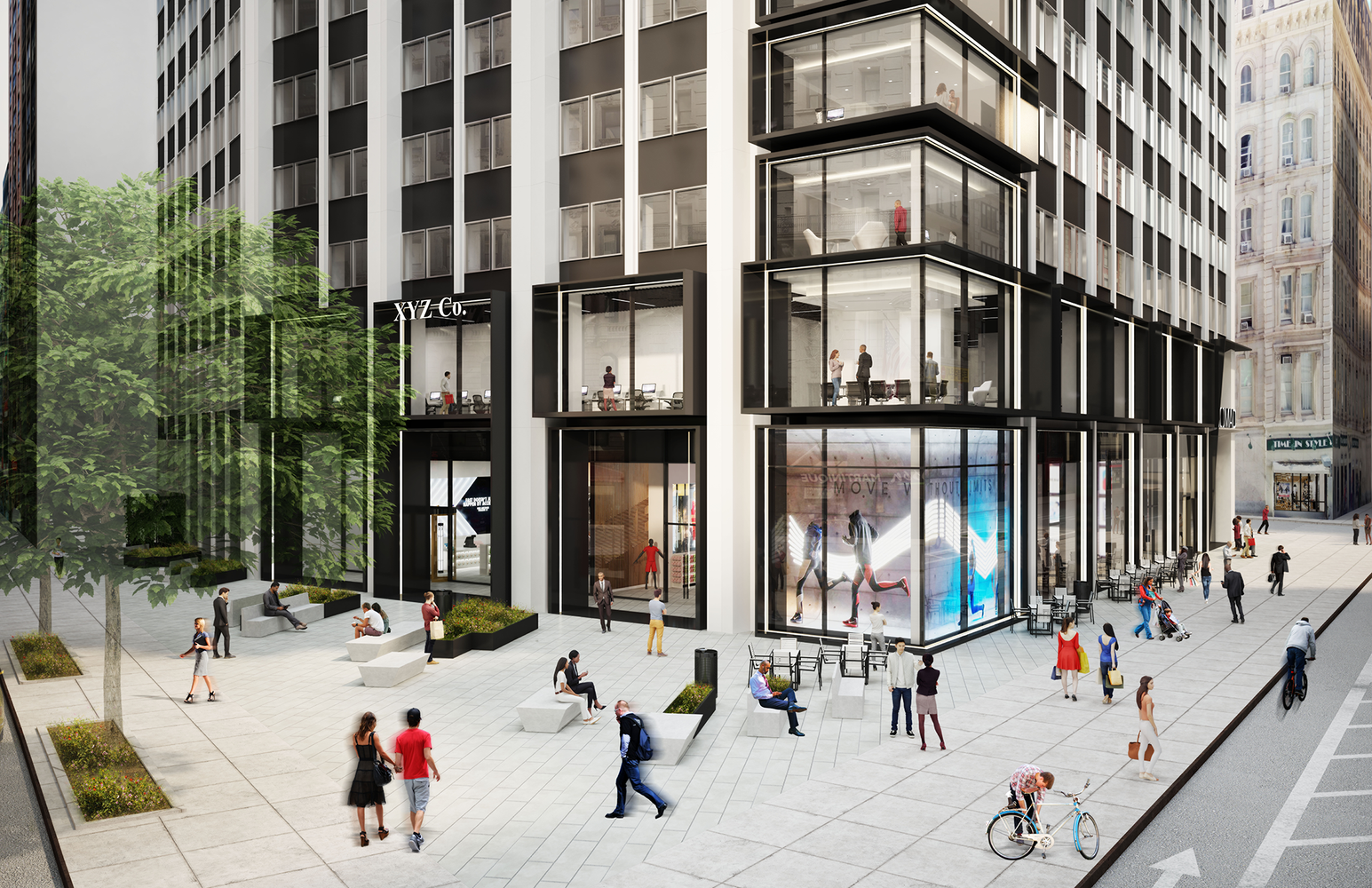 TransPerfect, the world's largest language and technology solutions company is continuing its support for entrepreneurs by relocating their global headquarters to the historic Nomad Towers in Manhattan, New York. Owned by Israeli billionaire Eyer Ofal, the Nomad Towers now has its second high-profile lease agreement, announced recently after real estate company Zillow leased a 150,000 square-foot space in the same building.
Since its founding in a New York University dorm room in 1992, TransPerfect has held residence in New York City. This latest lease-agreement further cements its commitment to the Empire State and offers room for significant growth to the 800-person headquarters staff. The 15-year lease is for 123,500 square feet and will occupy five floors with a private lobby and entrance.
President and CEO, Phil Shawe, said "Of our 5,000 employees worldwide, over 800 are located in New York City alone. TransPerfect's commitment to growing our business in New York City is steadfast and resolute. To support that growth, we needed to choose a new location for our headquarters that would provide us the space we need now and also the opportunity for future growth. We expect our staff will enjoy such benefits as close proximity to commuting options, having a centralized midtown location from which to service clients, working in a trendy and up-and-coming neighborhood, and the building's amenities, which fit well with our culture."
The connection to Israel is not new. In 2011, TransPerfect acquired the Bnei Brak based translation company Milim Writing & Translation Services Ltd. TransPerfect's extensive team of linguists have the ability to translate over 170 languages, while the company also boasts being one of the largest Hebrew translation companies worldwide. Milim specializes in translation, localization, desktop publishing, and technical writing services, with particular expertise in right-to-left languages.
During a four-year legal dispute initiated by Shawe's co-founder, the fate of the Milim office, as well as others around the world, was in turmoil. At the time, dozens of Israeli jobs were put at risk, dependent upon the court's order to force the company to auction. In the end, Phil Shawe was granted complete control of TransPerfect, allowing him to refocus his commitment to the firm's employees and the continued growth of TransPerfect.
The dispute brought up interesting legal tie-ins between American law and its ramifications on workers abroad. Essentially, the American courts held the fate of thousands of employees in its hands. If TransPerfect had been unjustly sold to a third party, many of its offices could have closed, staff fired and services consolidated to accommodate the whims of new owners.
But now Shawe's commitment is coming full circle. Under Shawe, TransPerfect has  seen revenues grow 8.2% to $166 million in the first quarter of 2019 alone, on the heels of a strong 2018, where the company grew 14.7% to $705 million in revenues.
Moving its global headquarters into the Israeli owned historic Nomad Towers is another step toward broader goals. A company whose future was once in jeopardy, is growing like never before and is stronger and more stable than ever.