British Gambler Bets $5 Million on Trump — Good Move? I Think So!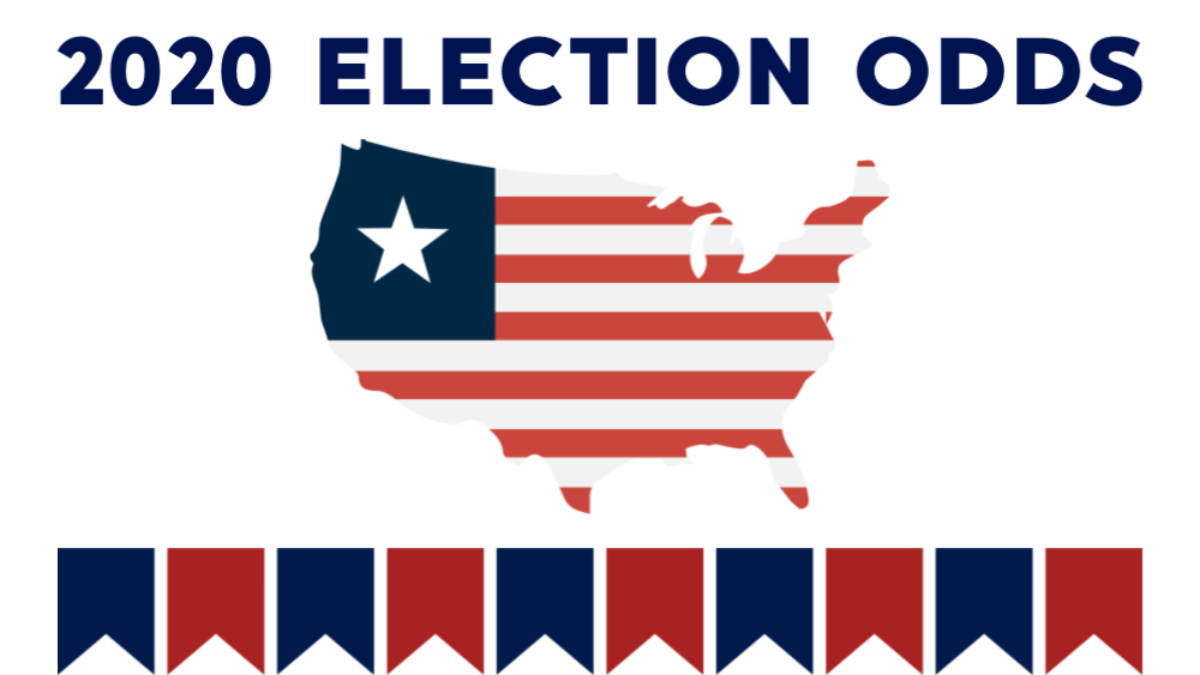 I was lucky enough to see First Lady Melania Trump vote this morning in Palm Beach, Florida. You can be sure she was betting on her husband, our fearless leader, Donald J. Trump to win. A British fellow is hoping to turn $5 million into $15 million by also betting on President Trump! Those odds and President Trump are too good to resist. 
You'll see today's New York Post story below that the mystery gambler confidently bet millions after consulting with "Trump camp insiders." The 2020 U.S. Election may be the biggest betting event of all time, the story says. Bettors think Trump will beat the odds, as he did in 2016, the Post says, and 93% of all bets are coming in on Trump in the final hours. 
Let's see what the next 24 hours bring! Go Trump!  
Respectfully Yours, 
[avatar user="Judson Bennett" size="thumbnail" align="left"]Judson Bennett[/avatar]
British gambler bets $5 million on Trump in biggest-ever political wager
 By Lee Brown         November 3, 2020
 The former banker used private bookmakers registered on the Caribbean island of Curacao for the bet at odds of 37/20 — meaning he could get a $15 million payout, sources told the Sun.
 The mystery gambler confidently went all-in after consulting with "Trump camp insiders," according to the report.
"Word of this bet has done the rounds and we think it's the biggest ever made on politics," one betting industry source told the UK paper.
While illegal in the US, betting on politics is popular in the UK and many other countries — and the 2020 election is shaping up to be the biggest betting event of all time.