Michel Pascal will Headline a Carnegie Hall Concert to Calm the Mind on June 6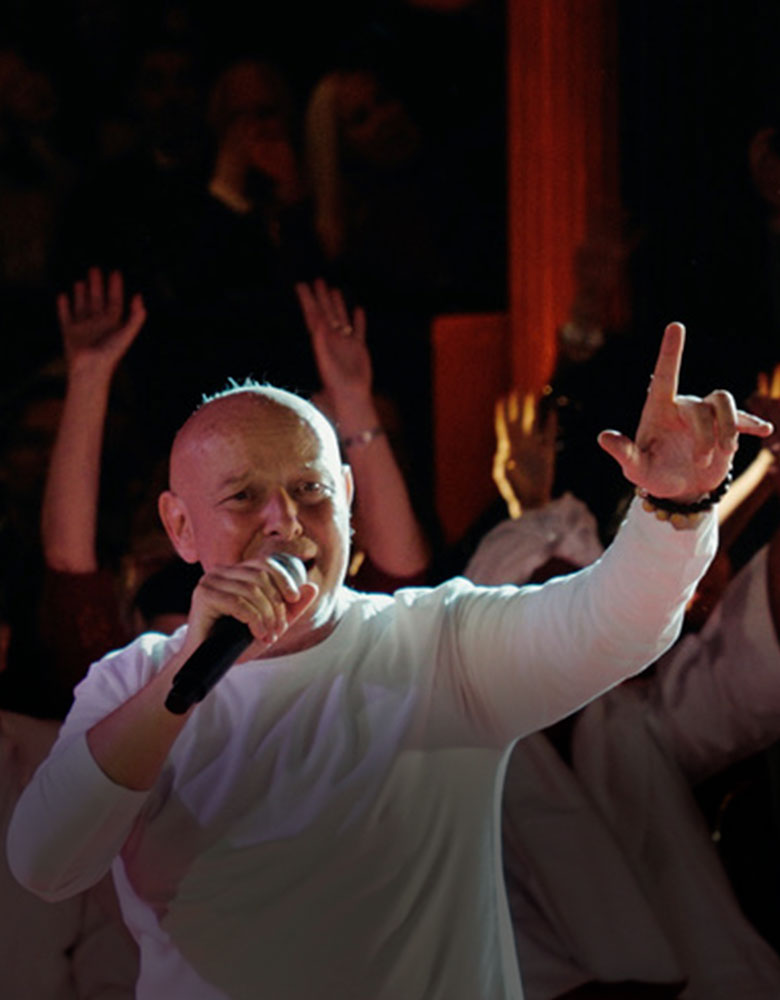 Michel Pascal, a renowned meditation expert and author, unveiled his latest endeavor, OMMM, with a mission to make meditation accessible and transformative for everyone, regardless of their background or proficiency. With a range of guided meditations, soothing music, and enlightening videos, OMMM aims to empower people on their journey to inner peace and mindfulness.
Drawing from his extensive experience and training, Pascal has created guided meditations available in English and Spanish. Pascal said, "For the past 15 years, I have developed an entirely new approach to meditation – one without effort, concentration, or rigorous exercises. It centers around a vital question: 'How can we meditate when meditation feels impossible?". This ensures that users can find the resources for their specific needs and abilities. The music offered by OMMM is designed to enhance meditation sessions and help users reach a state of deep relaxation and tranquility.
With an illustrious career in singing and meditation, Michel has spent extensive periods of time studying under the tutelage of esteemed meditation masters in the Himalayas, his credentials are unparalleled. Additionally, he has authored several books on meditation, including "Meditation for Daily Stress: 10 Practices for Immediate Well-being."
Michel explains that he started OMMM to help people who are struggling to find peace and balance in their lives. Meditation has been a life-changing practice for him, and OMMM is a way for him to reach a wider audience and make a real impact in a world filled with stress and anxiety.
As OMMM continues to grow, Michel has big plans for the future. He hopes to expand the company's offerings to include live meditation events and retreats, as well as online courses and workshops. He believes that meditation has the power to transform the world, and he wants to do everything he can to make it accessible to as many people as possible.
Pascal's mission for OMMM goes beyond personal growth; it extends to giving back to the community. His commitment to philanthropy is evident as a portion of their profits will be dedicated to organizations supporting mental health and overall well-being, ensuring that the benefits of meditation reach those who may need it the most.
OMMM's launch comes at a time when interest in meditation and mindfulness practices is at an all-time high. In a world that can often feel chaotic and overwhelming, meditation as a way to find peace and balance.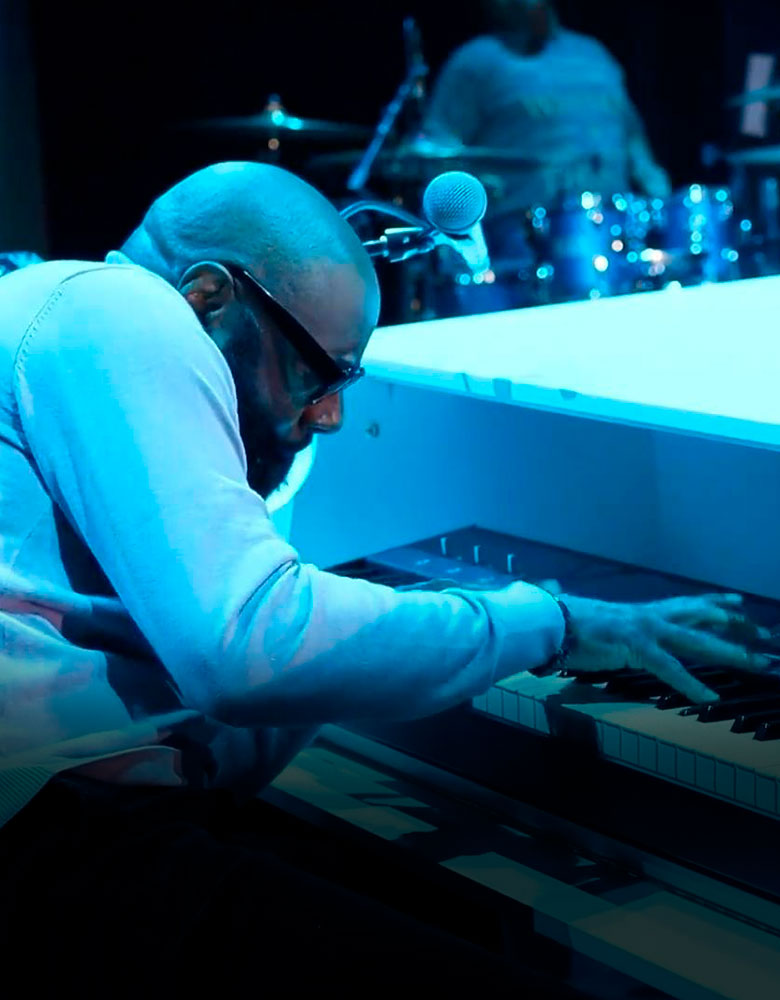 Pascal often captivates audiences with his mesmerizing voice and is set to grace Carnegie Hall with a transformative concert experience June 6th. Billed as "A Concert to Calm the Mind", his singing serves as an extension of his own meditative practice. With his melodious creations inspired by profound meditation experiences and universal themes, Michel invites listeners to embark on a transformative journey of self-discovery and inner connection. The concert will feature special guests Myron McKinley, keyboardist of Earth, Wind & Fire, and cellist Ro Rowan.
With its high-quality resources, commitment to accessibility, and focus on making a positive impact, OMMM is poised to become a major player in the meditation world. As Michel continues to share his expertise and passion with the world, it seems likely that many more people will discover the life-changing benefits of meditation through OMMM.
Michel Pascal's extraordinary journey has unlocked a new realm of transformative experiences for individuals worldwide. With OMMM as his vehicle for spreading his musical and meditation prowess, he continues to touch the hearts and minds of countless individuals. As the anticipation builds for his upcoming concert at Carnegie Hall, we eagerly await an evening that promises to be a transformative experience, Attendees can expect an evening filled with moments of introspection, serenity, and a deep connection to the inner self. The concert tickets are available to anyone who wishes to be calmed, reduce stress and clear their mind. While the concert is mostly available by invitation only, OMMM just released a limited number of tickets to the general public. Michel Pascal is inviting the public to register to win the opportunity to join him and OMMM for this "once-in-a-lifetime show."
Anyone can Email directly to [email protected], with a name, email address, and a brief introduction about how you can help OMMM's world movement to calm the mind. June 6, 2023, at 8:00 pm.